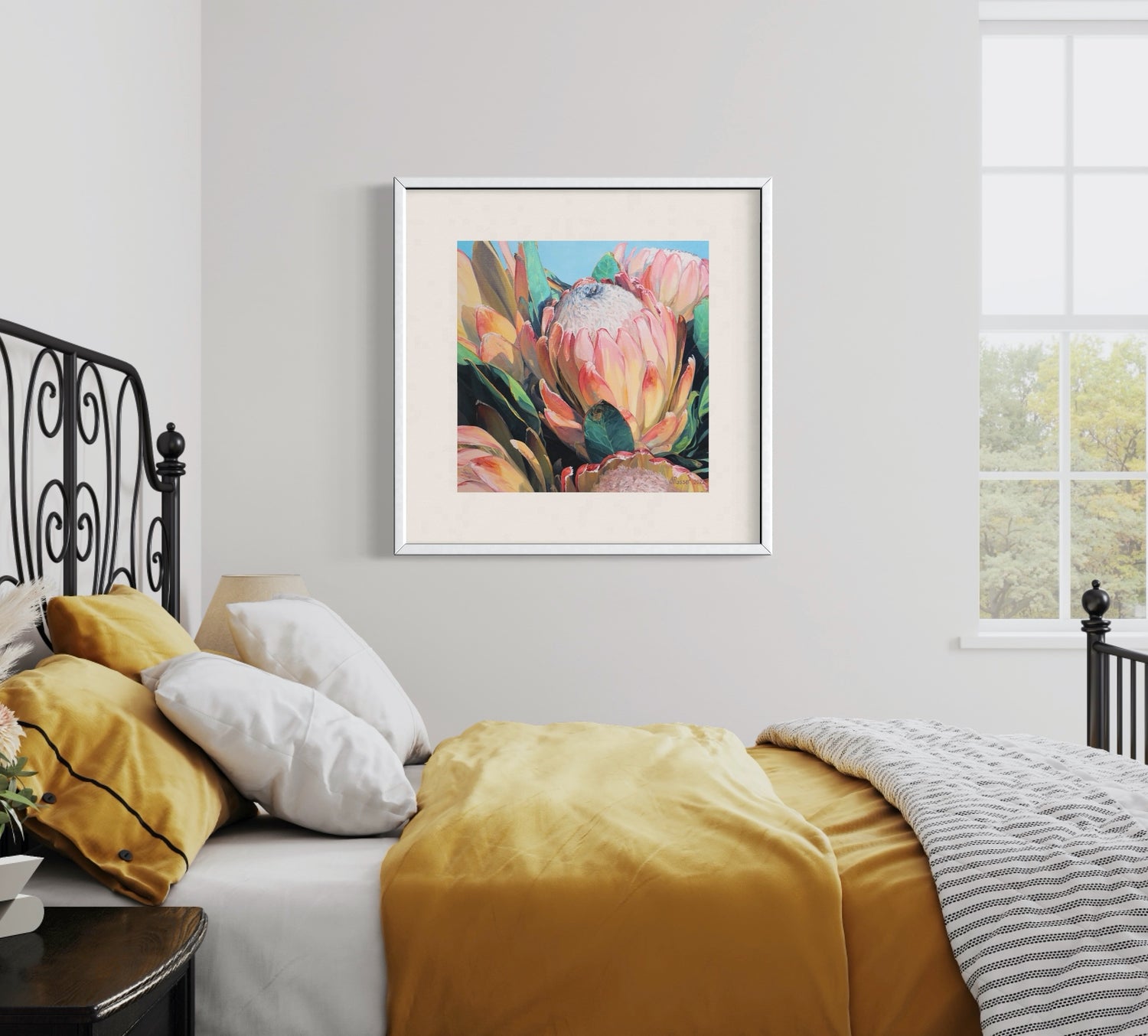 Free Shipping In Australia
Being surprised with the cost of shipping at the end of completing your purchase is never a nice feeling.
So that is why all artworks are sent with free shipping in Australia. All pieces are carefully wrapped and packaged to ensure your new artwork arrives safely for you to enjoy.