He loves the artwork!
Thank you so much, it is beautiful.
-Lisa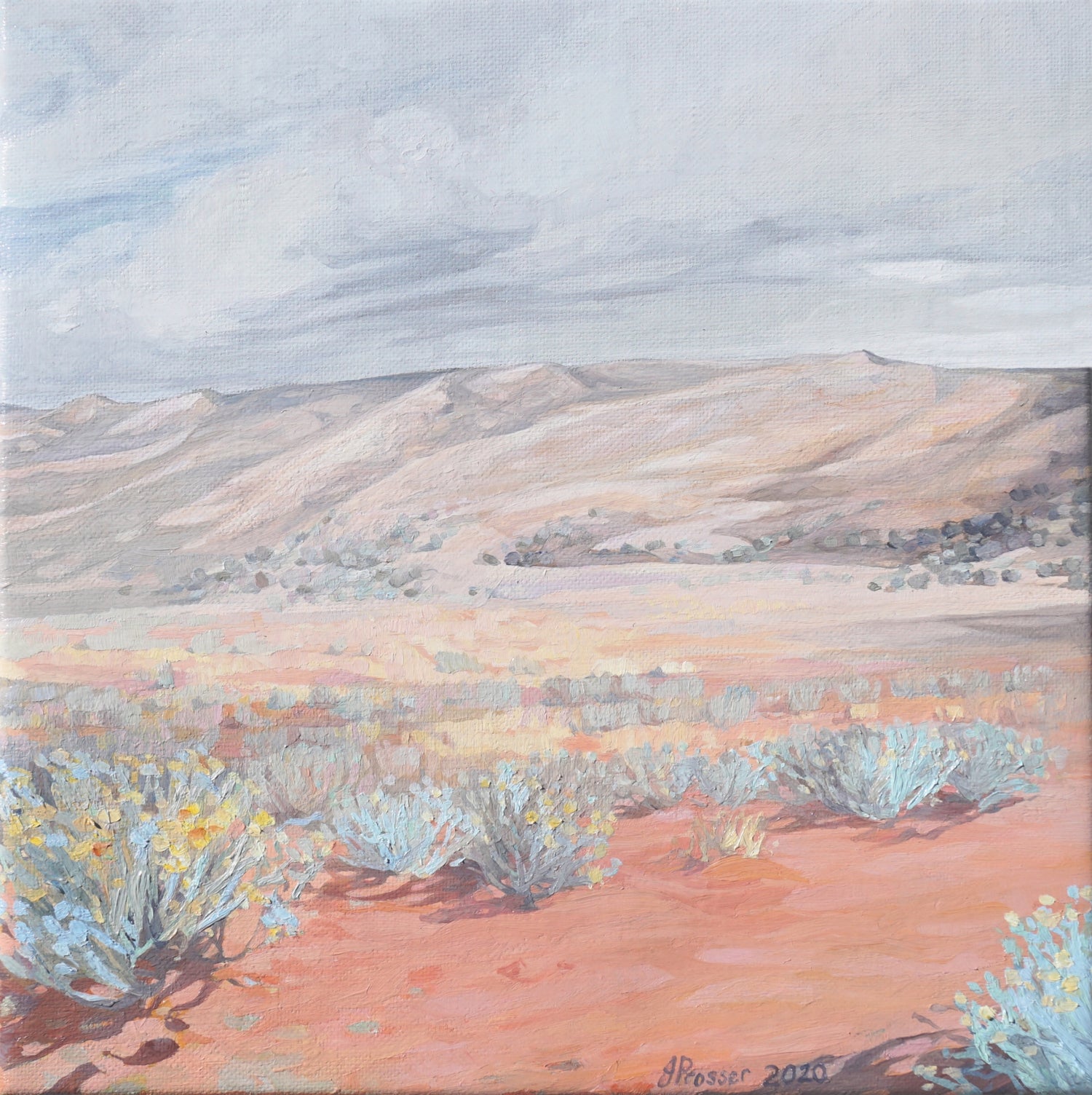 Absolutely beautiful!
- Kathleen
He loved it
Thank you so much for all your work
- Narelle
Hi Jaime,
it is actually the first piece of art I have ever purchased & I love it x
(limited edition)
- Kate
Thanks Jaime,
I totally love this painting you are a very talented woman
- Susan
Thank you so much Jaime.
I love your drawing so much, amazing xxxx
- Karen
Jaime you are an amazing artist. You made a special birthday even more so.
It is quite hard to tell the difference between Nitro in the flesh and the painting.
So proud xx
- Diane